Davis Valuation provides commercial valuations and consulting services throughout the state of Texas and in markets throughout the entire United States, having worked on assignments in nearly 30 states. In addition to Texas, we currently have permanent licenses in the surrounding states of Arkansas, Georgia, Louisiana, Missouri and Oklahoma. We have successfully utilized Temporary Practice Permits in over two dozen additional states. Our commercial valuation services include an array of property types.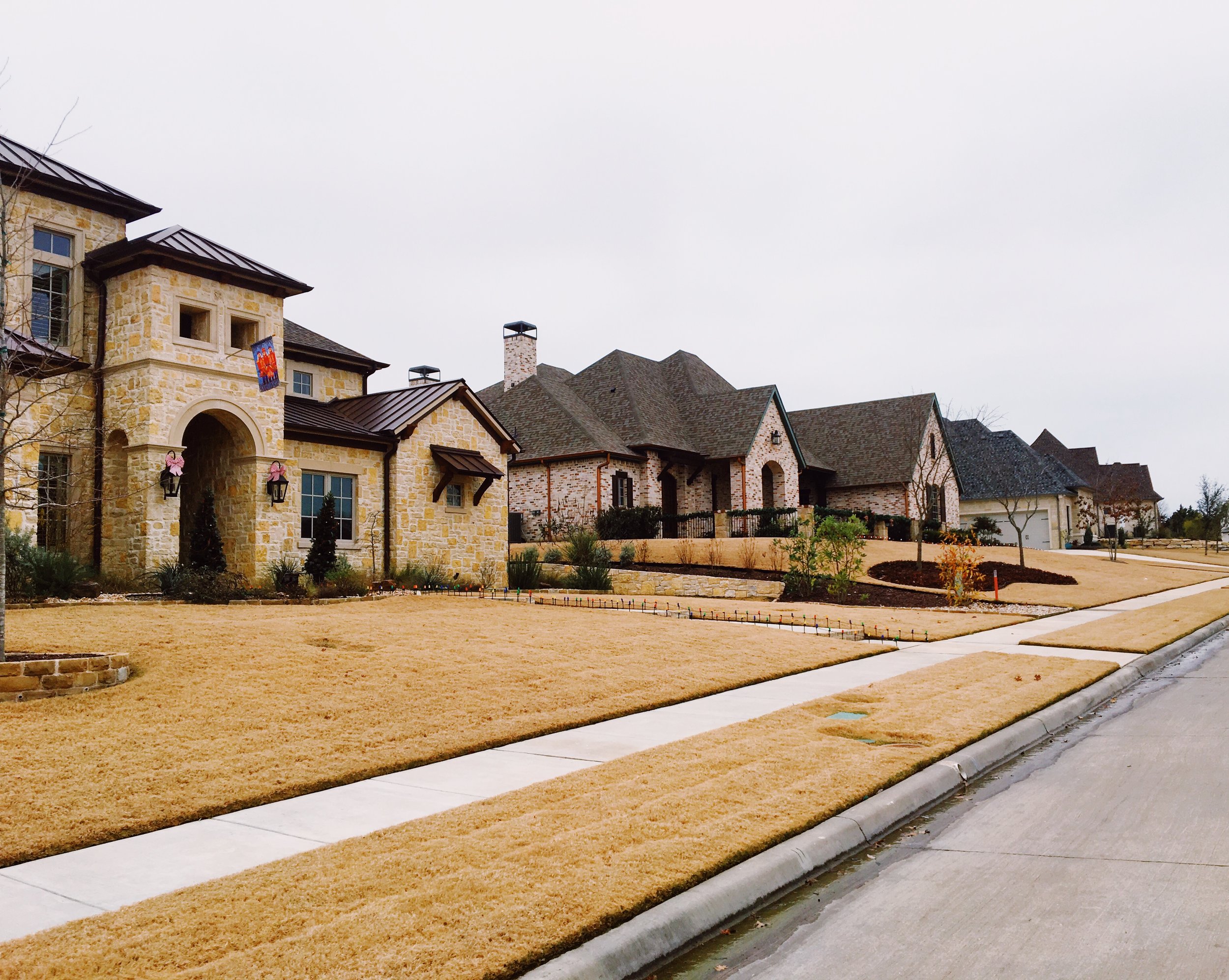 Davis Valuation, LLC offers residential appraisal services throughout the Dallas/Fort Worth Metroplex. Our residential expertise extends from tract homes to multi-million-dollar luxury estates and everything in between including condominium units, town-homes, multi-unit properties, and investment portfolios. We provide valuations for the purposes of estate planning, divorce proceedings, property tax appeals, and list value opinions. If you would like to learn more about our fees, coverage areas, and typical turn times, click the button below.
To address the unique challenges involved in property appraisals of the affordable housing sector, we have established Davis Affordable Housing Advisors. This represents our commitment to continually increase our knowledge as it relates to HUD's ever-evolving regulations and requirements.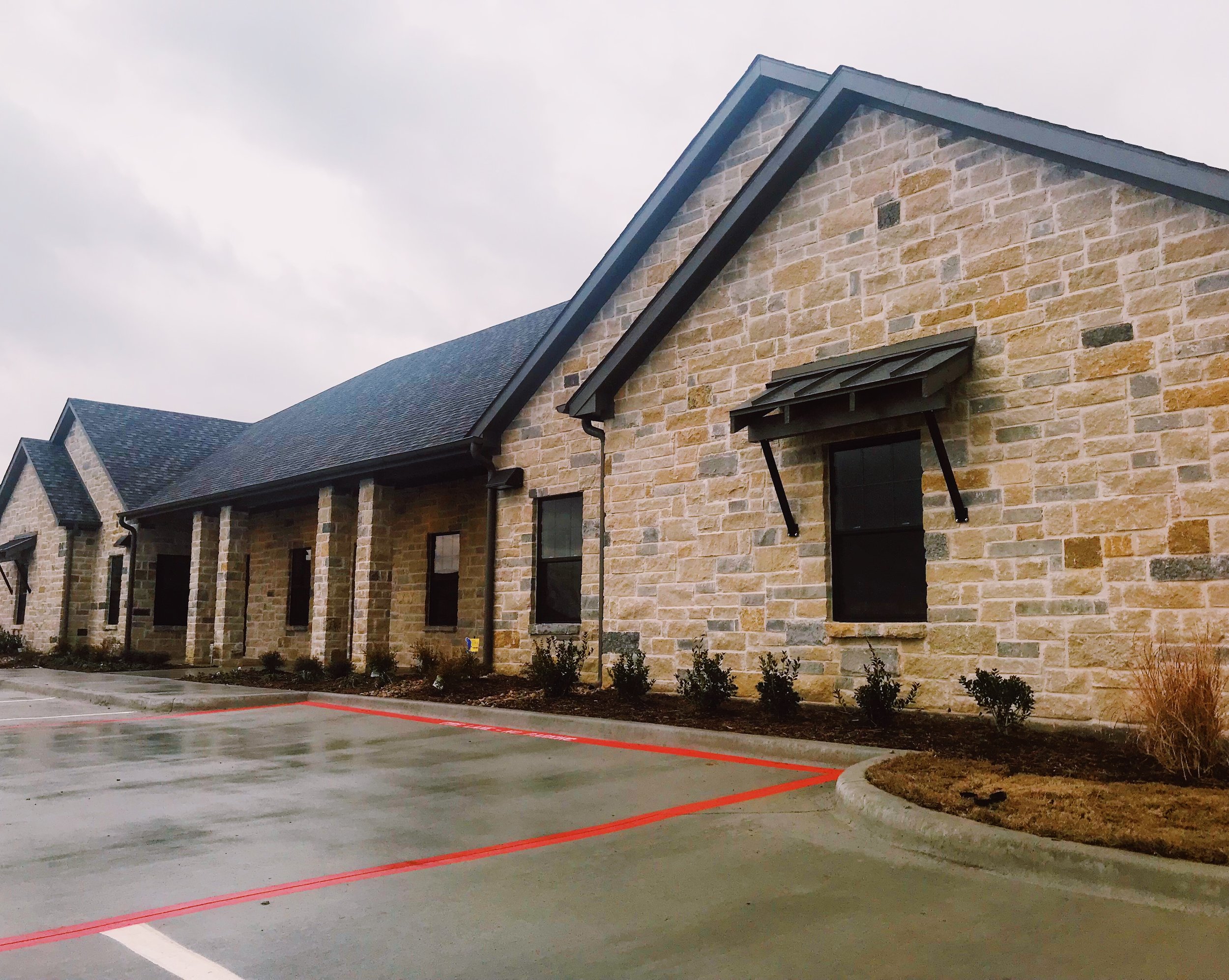 Property taxes are a major business expense impacting profitability. Successfully reducing them can be a great way to add to your bottom line profitability. As your property tax consultant, we utilize our working knowledge of the market from our daily valuation practice and will aggressively work to minimize your tax liability with all of the data and resources at our disposal.